We are dedicated to improving the health and well being of our community
We have helped thousands of your neighbors navigate the path to treatment, recovery and wellness by incorporating hyperbaric oxygen therapy in their lives. We are here to help you, too. Call us today to explore your options.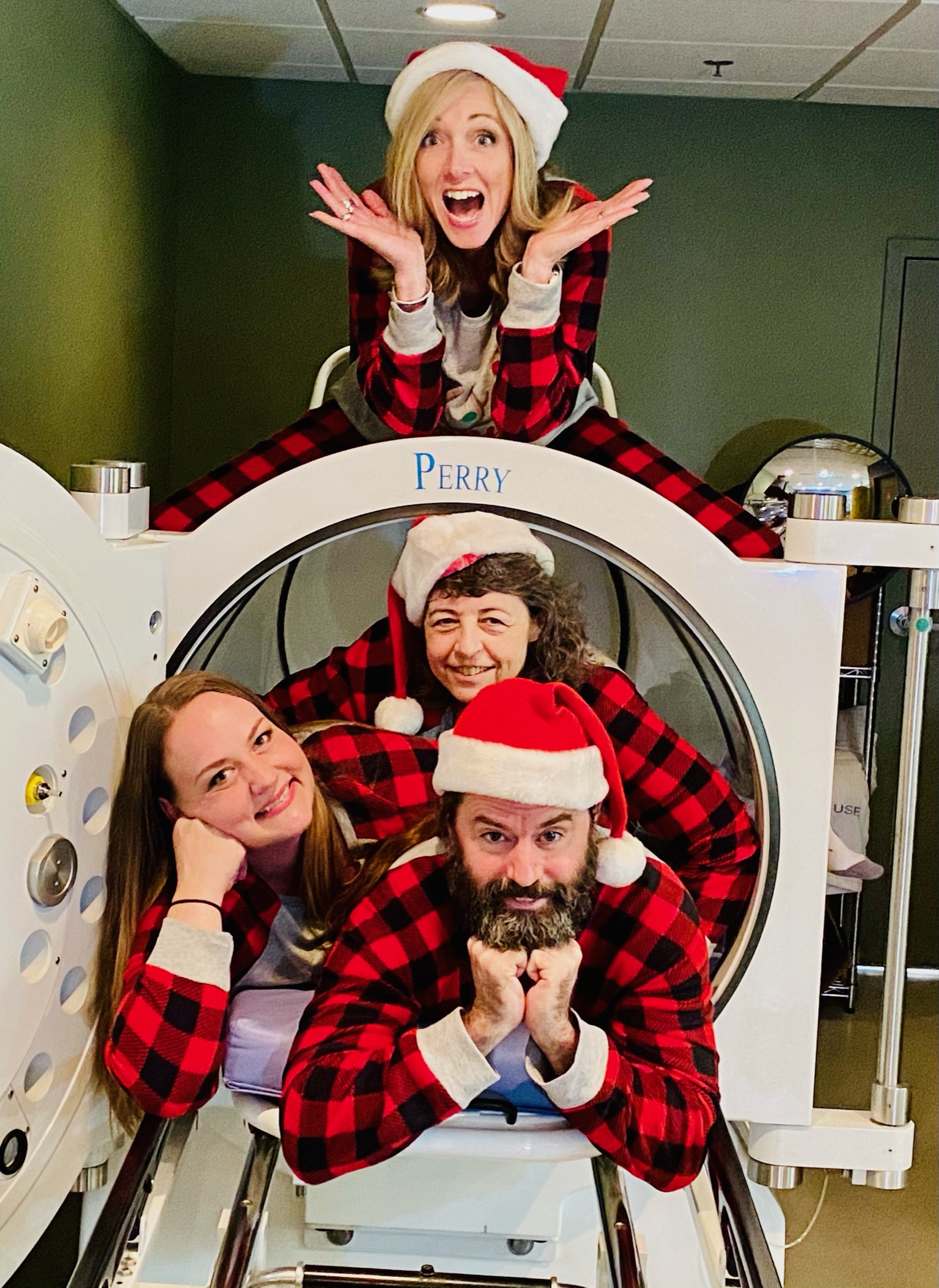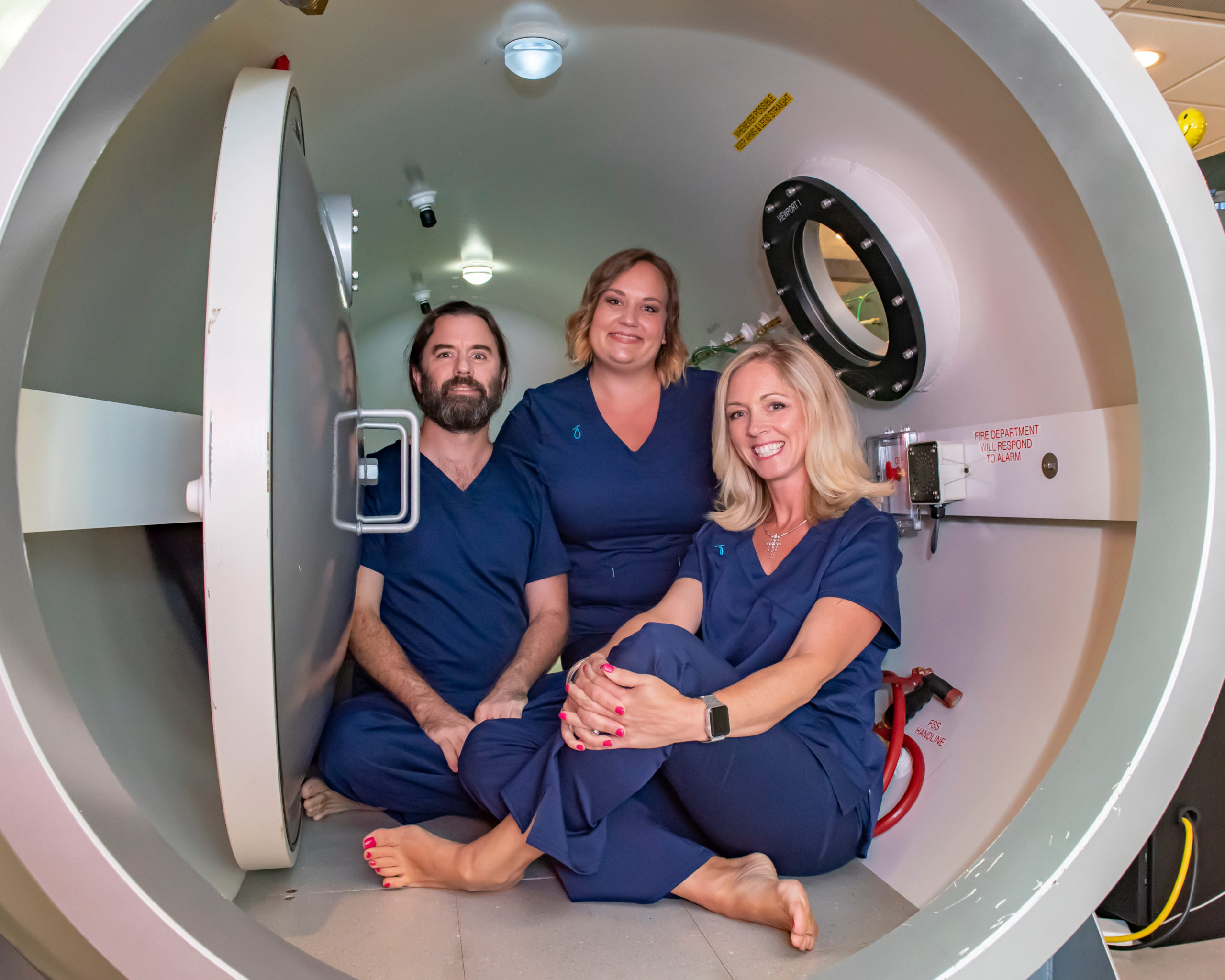 What we do
Hyperbaric therapy and hyperbaric chambers have been used for decades to help improve the body's ability to heal itself. Hampton Roads Hyperbaric Therapy, Inc. is located in the Renova Center in the thriving Neon Arts District of Downtown Norfolk. After taking over the existing business in 2015, Cara Mae Melton and Sarah Stoltman focused on creating awareness of and access to hyperbaric oxygen therapy as a natural way to heal. Upon purchase, they immediately insisted on turning the company into a benefit corporation as a public statement of their dedication to helping the community. Since then they have treated thousands of patients, helped repair thousands of lives and brought together thousands of families. They continue to incorporate the latest and practices and protocols to constantly improve results and the HBOT experience. Everything they do is in pursuit of creating the best outcomes for each and every patient that walks through the door.
HBOT is breathing 100% oxygen at simulated depths below sea level in order to bring healing oxygen to the cells that need it. Under pressure, 100% is able to permeate beyond the red bloods into the plasma and tissue to reach deep into areas where injury, illness or disease have compromised. Not only does the oxygen travel through the plasma it also diffuses into the surrounding tissue three times farther. HBOT enables processes in the body such as angiogenesis, neuroplasticity, and stem cell mobilization. It helps reduce inflammation and reduce infection.
In order to serve the community in a more powerful manner, we have recently added neurotherapy to our practice. Neurotherapy consists of first conducting QEEG (brain maps), then professionally analyzing all the data collected, and subsequently developing a customize therapy program which includes neurofeedback, neurostimulation/ neuromodulation, biofeedback and traditional talk therapy. This enables patients to see exactly how their brains are "firing" and provides an evidence based, personalized training protocol to help create the optimal brain responses and alleviate symptoms associated with the brain not working the way it should.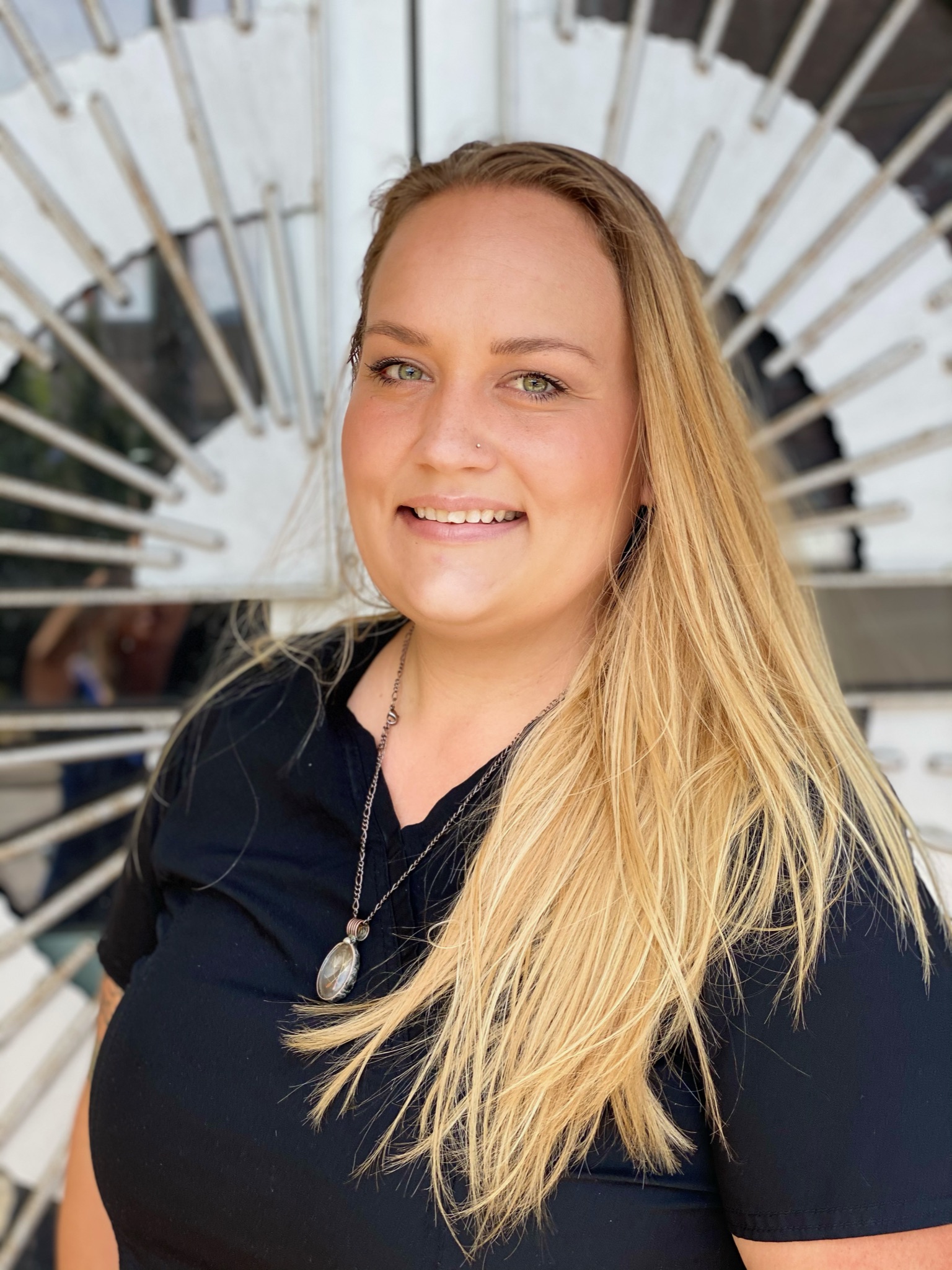 Director of Programs
Sarah has been involved with hyperbaric medicine since 2007. She started her career as a commercial diver and dive medic, and has experience using HBOT in the diving, hospital, and research settings. She is most passionate about off label treatments and research and educating those trying to improve their quality of life. She is a certified Hyperbaric Specialist, an EMT and an active member of the Virginia Beach Volunteer Rescue Squad.
President
Cara Mae Melton is passionate about helping people live their best lives. She is a dynamic executive who has been applying expertise in business oversight, strategy, operations and development over the last 20 years for early stage and start up organizations. She is an innovator and entrepreneur focused on solving consumer and business problems through the creation and delivery of inventive interventions, products and solutions. Cara Mae has held C-level roles in for profit and nonprofit organizations. She started and/or ran multiple companies in the legal, health and military verticals. She is the co-founder and CEO of CareConscious, LLC, co-founder and President of Heal the Warriors, Inc. and co-owner and President of Hampton Roads Hyperbaric Therapy, Inc. and Tidewater Hyperbaric, LLC. Melton is also a principle in Ripple Group, Inc., founding board member of the National Hyperbaric Association and provides consultation for multiple companies regarding product strategy and development. Cara Mae is a runner, tennis player and mother of 3 incredible children.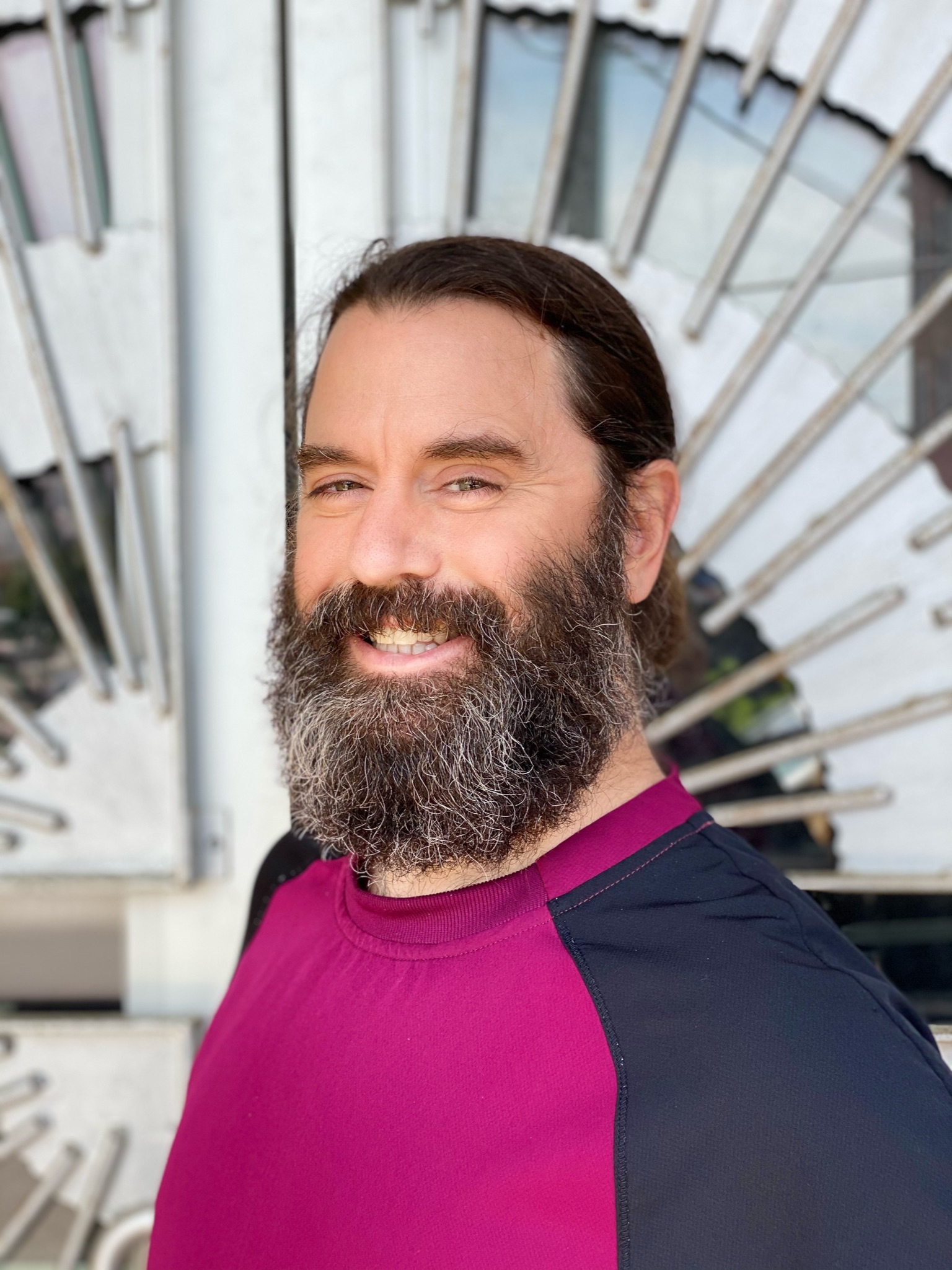 Safety Director, Hyperbaric Technician
Tommy is the safety director and an a certified hyperbaric technician. He has been helping people in our community receive HBOT since 2012! Tommy is also a licensed massage therapist.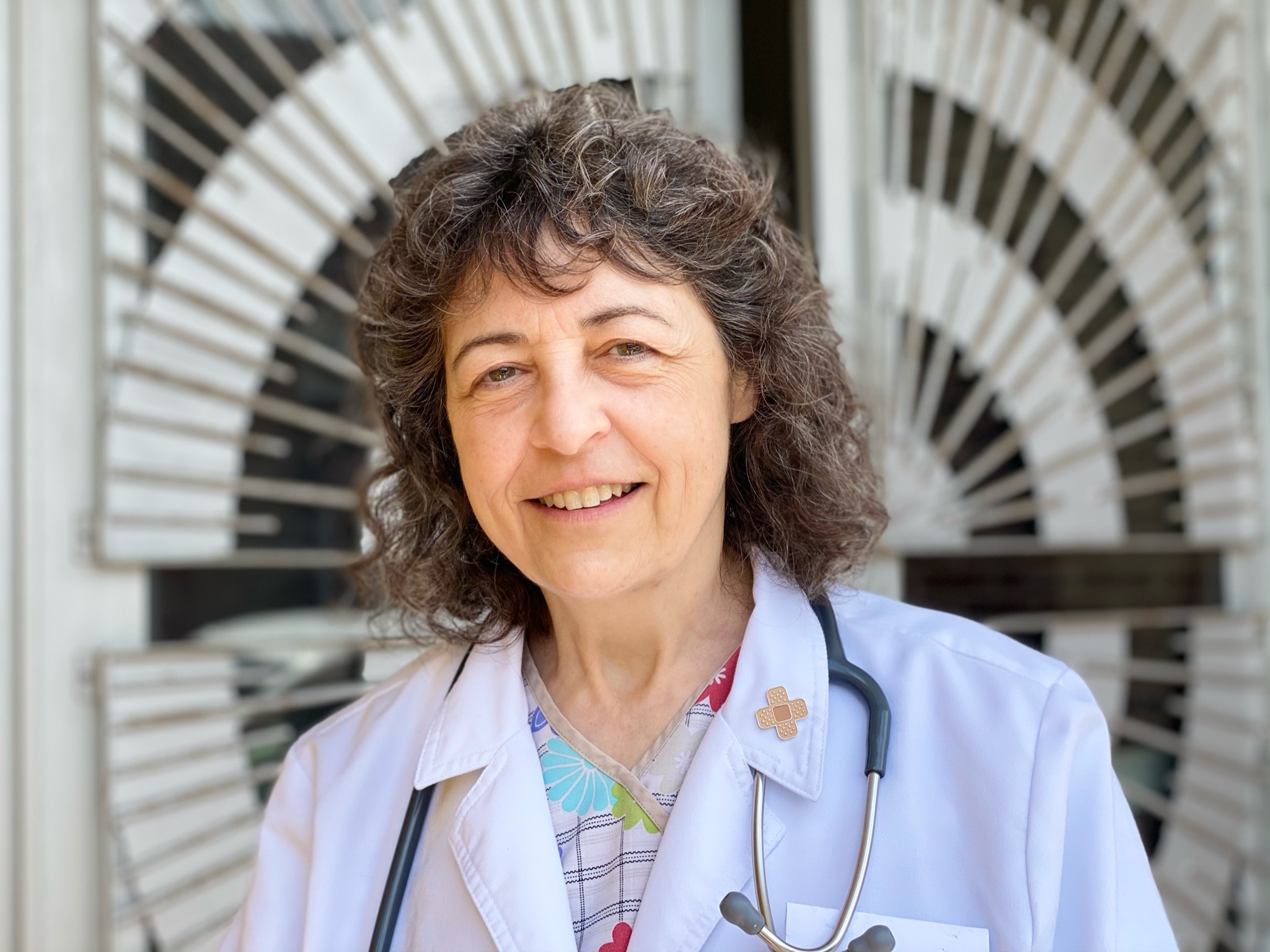 Medical Director
Dr. Steckler is residency trained and board certified in emergency medicine. She has primarily been providing hyperbaric oxygen therapy at hospitals in Hampton Roads since 2017.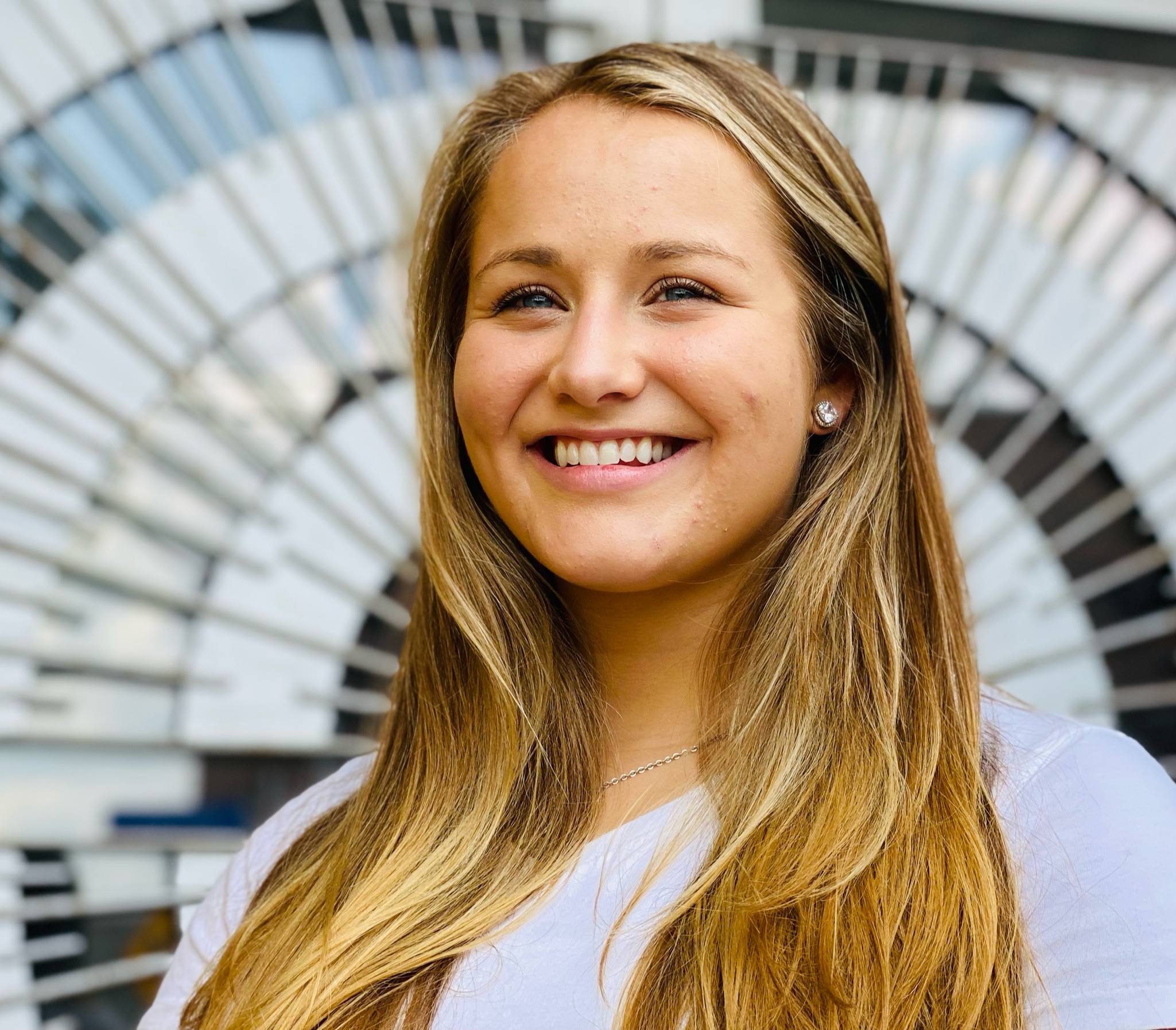 Patient Coordinator
Karegan ensures that the community knows all about the services we provide. When patients are receiving therapy, she makes it her mission to ensure they have the absolute best care and experience possible. Karegan is also attending college pursuing a career in family counseling.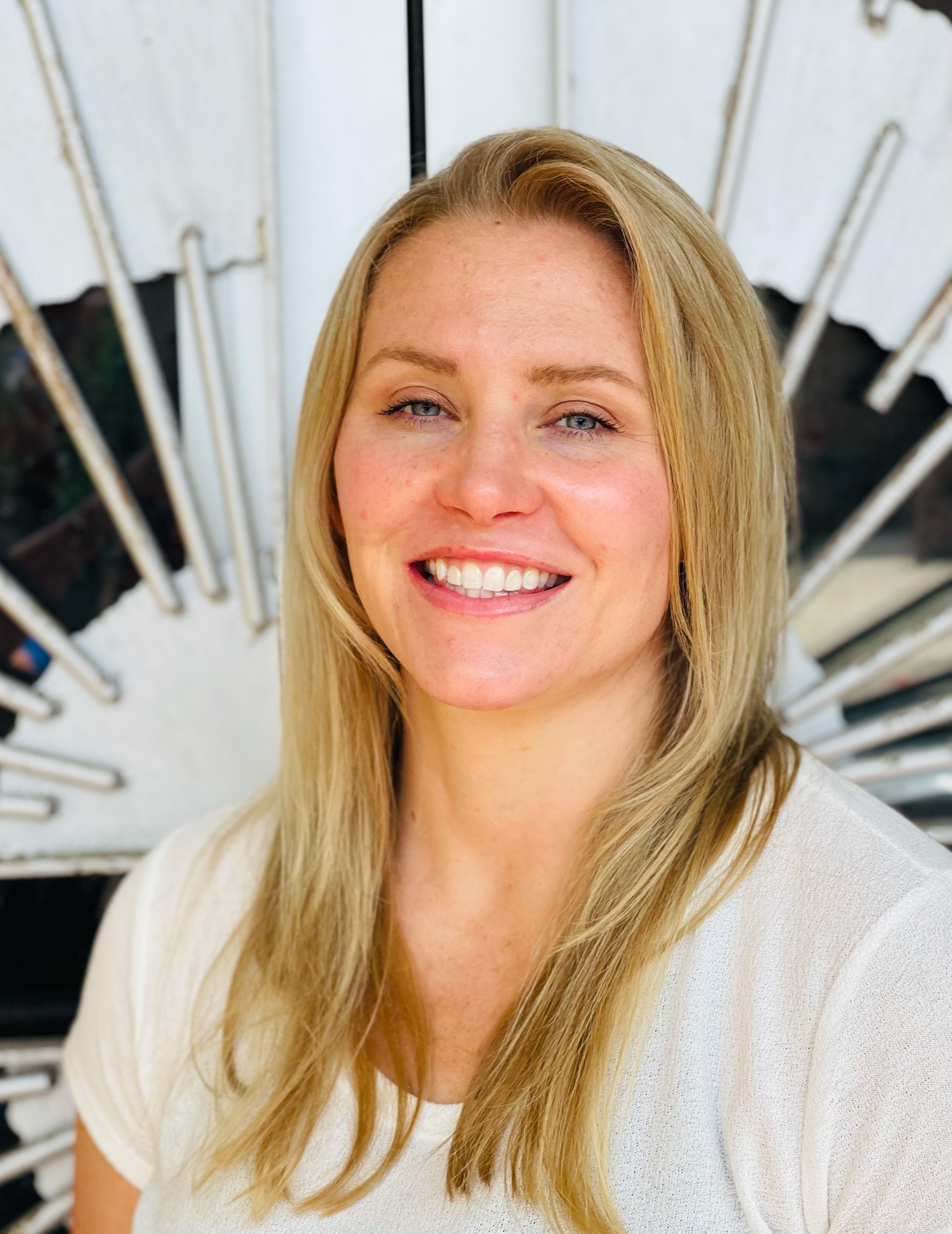 M.A., LMFT, NCC, BCN, QEEG-DC
Virginia LMFT & Licensed Professional Counselor Board Certified in Neurofeedback (BCIA) 4th Year Ph.D. student in Applied Clinical Psychophysiology at Saybrook University, 8+ years EOD 8 years SOF mental health provider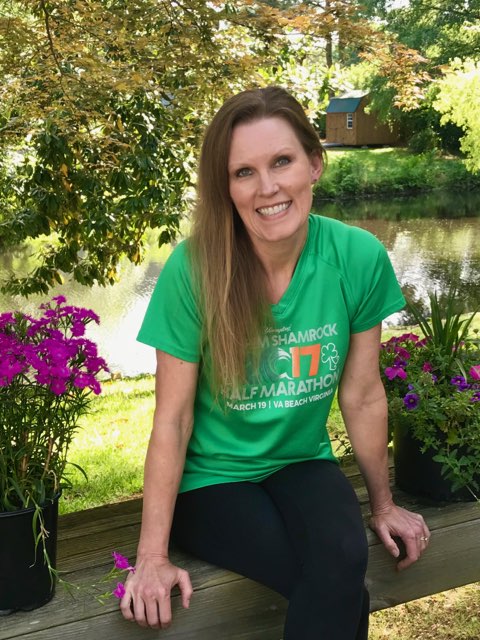 Director of Marketing and Strategic Initiatives
"Tier I Therapy Centers is a very special place and I am proud to be able to use my talents and skills to help spread the word about what they can do for people who think they have tried everything and there is nothing left to try. This is a wonderful place of hope and healing." Jill has a bachelor of arts degree in Journalism and Studio Art with 25+ years of experience in sales and marketing. She is also president of Coastal Authority Care Foundation.